Chain stud earrings 0.19 ct.
Stud earrings in 750 red gold with Diamond (0,19 ct.)
These elegant 18k rose gold stud earrings are connected to with eyelet via chain. Height:3.6 cm, width: 0.6 cm
VAT included.
Discreet shipping: anonymous and 100% insured
Delivery time 6 - 8 Business days
Precious metal: 750 red gold
Gemstone: Diamond 0,19 ct.
60 days right of withdrawal
Gratis Versand
Free ring engraving
Chain stud earrings 0.19 ct. (Artikel-Nr.: EA1003-rot-dia-019)
Ring details
| | |
| --- | --- |
| Precious metal: | 750 red gold |
| Surface: | polished |
Stone quality
| | |
| --- | --- |
| Gemstone: | Diamond |
| Color: | G - Top Wesselton / Fine White |
| Purity: | Small Inclusions (SI) |
| Ground joint quality: | Very good |
| Number: | 38 |
| Stone form: | Brilliant (round) |
| Certificate: | 21Diamonds |
Packaging: Outside anonymous, inside high quality
Discretion is a top priority at 21Diamonds. Therefore, the shipping packaging is inconspicuous. The cardboard box is not printed with the 21Diamonds label. The return address is "NY20 Office".
But inside a luxurious black jewellery box is waiting for you. Your piece of jewellery is safely stored in it.

5 Gute Gründe für 21Diamonds
Erfahren Sie hier, warum Sie sich dafür entscheiden sollten, ein Stud earrings online bei uns zu kaufen? Wir geben Ihnen 5 gute Gründe für 21Diamonds

Come and visit us!
Discover the 21Diamonds jewellery collection at your local jeweller.
Experience jewellery near you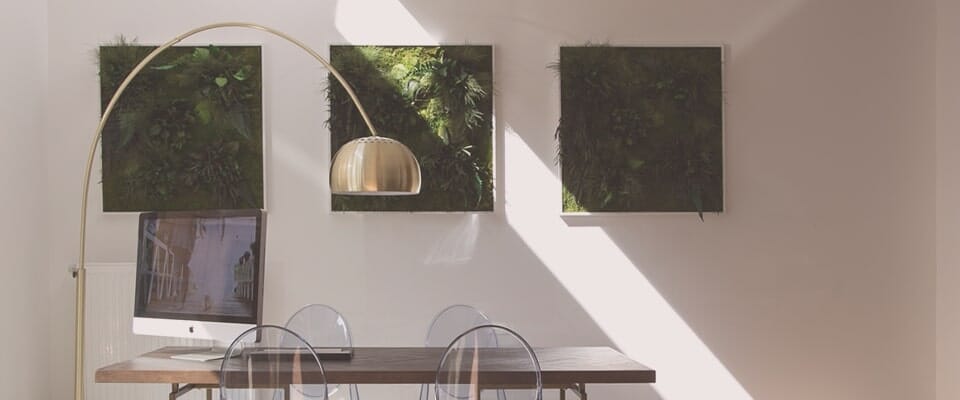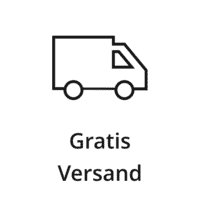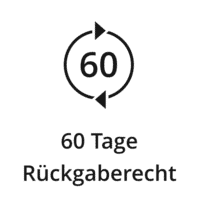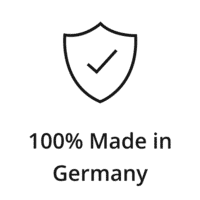 Trusted Shops Reviews Toolkit: 1.1.3
Funktionale Cookies sind für die Funktionalität des Webshops unbedingt erforderlich. Diese Cookies ordnen Ihrem Browser eine eindeutige zufällige ID zu damit Ihr ungehindertes Einkaufserlebnis über mehrere Seitenaufrufe hinweg gewährleistet werden kann.
Session:
Das Session Cookie speichert Ihre Einkaufsdaten über mehrere Seitenaufrufe hinweg und ist somit unerlässlich für Ihr persönliches Einkaufserlebnis.
Merkzettel:
Das Cookie ermöglicht es einen Merkzettel sitzungsübergreifend dem Benutzer zur Verfügung zu stellen. Damit bleibt der Merkzettel auch über mehrere Browsersitzungen hinweg bestehen.
Gerätezuordnung:
Die Gerätezuordnung hilft dem Shop dabei für die aktuell aktive Displaygröße die bestmögliche Darstellung zu gewährleisten.
CSRF-Token:
Das CSRF-Token Cookie trägt zu Ihrer Sicherheit bei. Es verstärkt die Absicherung bei Formularen gegen unerwünschte Hackangriffe.
Login Token:
Der Login Token dient zur sitzungsübergreifenden Erkennung von Benutzern. Das Cookie enthält keine persönlichen Daten, ermöglicht jedoch eine Personalisierung über mehrere Browsersitzungen hinweg.
Cache Ausnahme:
Das Cache Ausnahme Cookie ermöglicht es Benutzern individuelle Inhalte unabhängig vom Cachespeicher auszulesen.
Cookies Aktiv Prüfung:
Das Cookie wird von der Webseite genutzt um herauszufinden, ob Cookies vom Browser des Seitennutzers zugelassen werden.
Cookie Einstellungen:
Das Cookie wird verwendet um die Cookie Einstellungen des Seitenbenutzers über mehrere Browsersitzungen zu speichern.
Herkunftsinformationen:
Das Cookie speichert die Herkunftsseite und die zuerst besuchte Seite des Benutzers für eine weitere Verwendung.
Aktivierte Cookies:
Speichert welche Cookies bereits vom Benutzer zum ersten Mal akzeptiert wurden.
Marketing Cookies dienen dazu Werbeanzeigen auf der Webseite zielgerichtet und individuell über mehrere Seitenaufrufe und Browsersitzungen zu schalten.
Google AdSense:
Das Cookie wird von Google AdSense für Förderung der Werbungseffizienz auf der Webseite verwendet.
Facebook Pixel:
Das Cookie wird von Facebook genutzt um den Nutzern von Webseiten, die Dienste von Facebook einbinden, personalisierte Werbeangebote aufgrund des Nutzerverhaltens anzuzeigen.
Tracking Cookies helfen dem Shopbetreiber Informationen über das Verhalten von Nutzern auf ihrer Webseite zu sammeln und auszuwerten.
Google Analytics:
Google Analytics wird zur der Datenverkehranalyse der Webseite eingesetzt. Dabei können Statistiken über Webseitenaktivitäten erstellt und ausgelesen werden.
This website uses cookies to provide you with the best possible functionality.
More Information