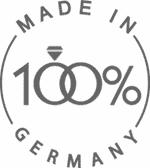 Gratia 0,04 ct.
Engagement ring in Silver with Diamond (0,04 ct.)
VAT included.
Discreet shipping: anonymous and 100% insured
Free shipping!
Ready for immediate dispatch, delivery time approx. 1-3 working days
Gemstone: Diamond 0,04 ct.
Choose the ring size you want and optionally also an engraving. The most common ring size ordered is N (54) (17.2mm in diameter). This is a normal ring size for women. The ring size can be changed later. If you are unsure of the ring size, we recommend that you have the ring engraved free of charge at a later date.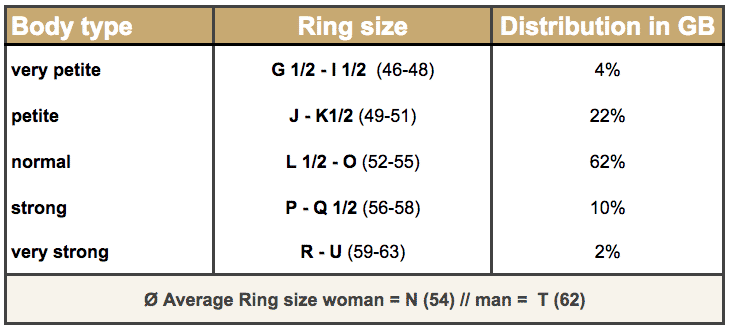 Hinweis: Sie kennen die Ringweite noch nicht? Kein Problem. Die Ringgröße können sie nachträglich kostenlos und zeitlich unbeschränkt bei 21Diamonds ändern lassen. Wir empfehlen die Standard-Ringweite 54, wenn Sie unsicher sind. Bei bereits getragenen oder gravierten Ringen kostet eine Weitenänderung 40 €.
Price calculation
rounded up to minimum price
VAT included.
Trusted Shops Reviews Toolkit: 1.1.3