Packing
OUR PACKAGING

AS BEAUTIFUL AS A GIFT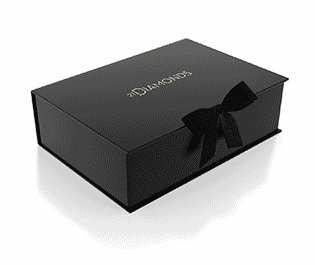 THE OUTER PACKAGING
The outer packaging is completely anonymous so nothing will get in the way of your surprise. The sender is 21D.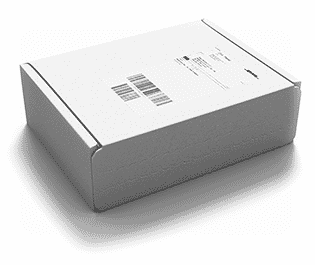 THE JEWELLERY CASE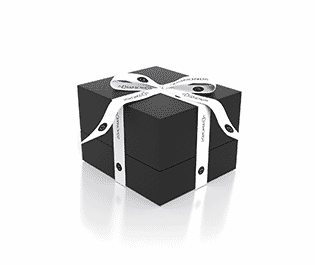 With this classic clamshell case, you are guaranteed a movie-worthy appearance. Whether a Hollywood-ready marriage proposal or as the perfect surprise gift.
THE PACKAGE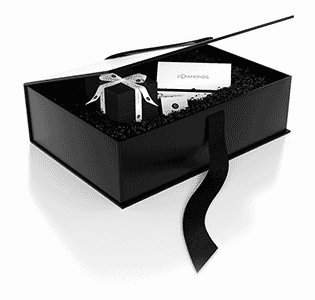 You will receive your piece of jewellery in an elegant jewellery case, as well as a certificate of all materials used.